Effective Ways to Improve SEO in WordPress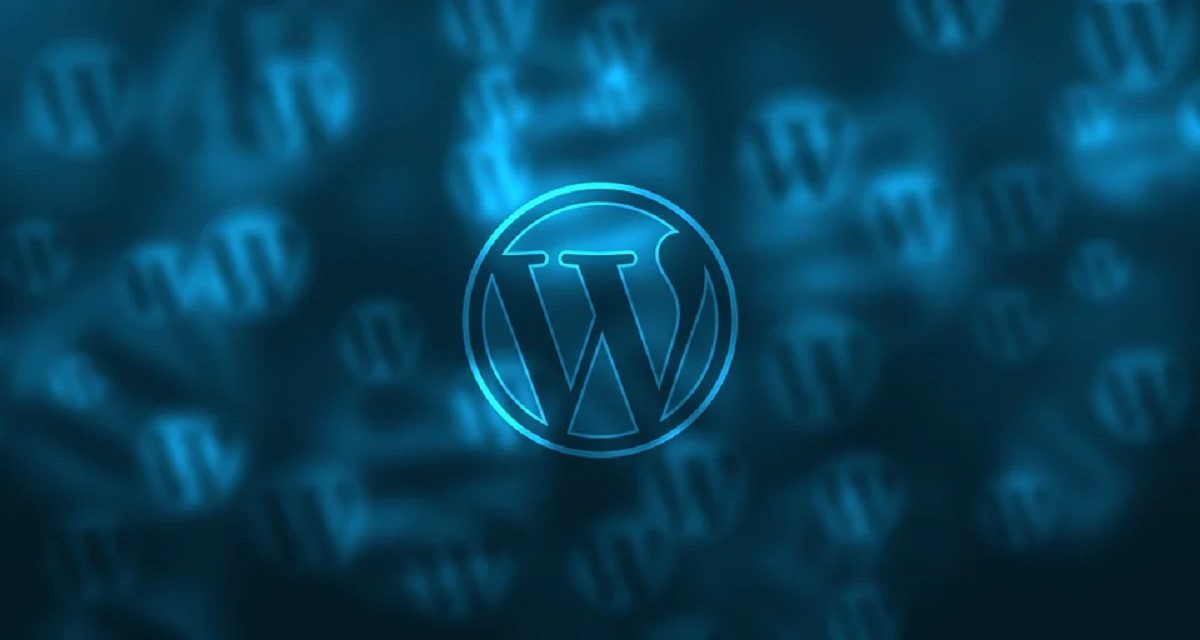 Search engines rule the internet. Your content may be great, but if Google can't find it, chances are your audience won't find it either. WordPress websites don't get any special treatment in this regard. The platform only simplifies the design, publishing, and management parts and leaves content creation and SEO to you. So, how do you ensure you don't fall through the cracks? What tricks and approaches will set you apart from your rivals? Here are five basic WordPress SEO tips to help you increase your online visibility:
1.    Work with an SEO expert
The internet plays host to a whopping 2 billion websites. About 400 million of those are active, and each one is eyeing the top spot on search engine result pages. You can only make good if you have a solid grasp of SEO and are up to speed with Google's regular algorithmic changes. Seek the services of SEO consultants if you don't want to go through the hassle of learning the trade from scratch. Just as in most other fields, the experience is priceless when it comes to SEO; that is what an expert brings to the table.
2.    Invest in good hosting services
Whenever someone chooses your website from the result pages, the ensuing site response will determine if the user stays or leaves. If the page takes too long to load, the user will likely move on with their search. When this happens, your site's bounce rate goes up, and Google lowers your ranking. Ensure you invest in good, reliable web hosting services to ensure lags don't arise from server-related shortcomings.
3.    Install a caching plugin
You may have noticed that some websites load a little slowly when accessed for the first time compared to subsequent visits. This is due to something known as caching. When a device is used to access a website for the first time, everything loads from scratch. Caches save some of the site data, giving your device a place to pick up from during subsequent visits.
4.    Make internal linking a core part of your SEO strategy.
According to clickfunnels.com, your website should be an interconnected network of webpages, where every piece of content is connected to the other. When a user is on your website for the first time, you want to make it easy for them to find complementary information without clicking out and searching again. Thus, your pages should be awash with internal links and post suggestions for when a user needs more related information.
5.    Optimize your images
Images can be good or bad for SEO, depending on how you use them. If you upload large files, your pages will take a long time to load, and both Google and your users will hate you for it. Prevent this by compressing, resizing, and optimizing images before integrating them into textual content.
Conclusion
Use these tips to increase organic traffic on your WordPress website. By rounding them out with consistent quality content, you will secure a permanent place among reputable websites in your niche.