How to Prevent Your Online Betting Account from Being Hacked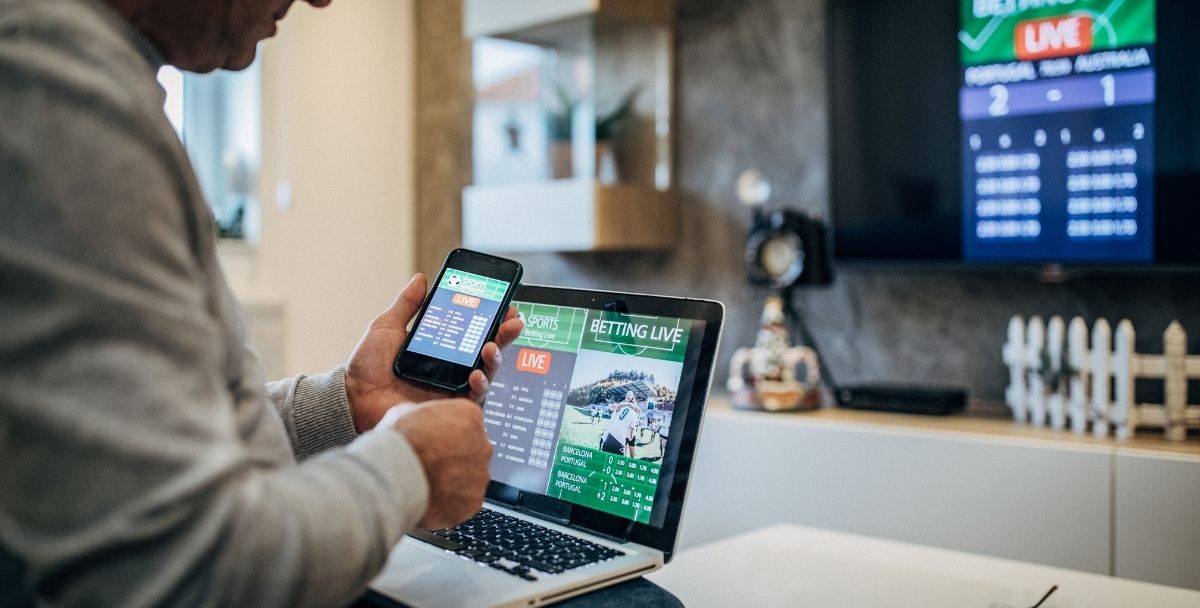 With today's technology, there are just so many things that people can do easily online. Today, people would go online to do different day-to-day things like shopping, banking, and even gaming and gambling. However, while many things are now made easy online, everyone still has the responsibility of staying safe. While it's generally safe to transact online, there are cybercriminals out there that continue to prey on the vulnerable.
This means that even if you are participating in legal betting from India or anywhere else in the world, you can still be a victim of hacking and account breech. Fortunately, there are different ways to avoid all that from happening. Here are some of the tips that could help prevent your betting account from malicious online activities.
Set up a Strong Password
Websites ask you to create a strong password for a good reason. The password you should use should be as long and unique as possible. Avoid using easy to predict passwords like your date of birth. Ideally, passwords should be at least six or eight characters long. Sometimes, some sites will require you to input a mix of letters, numbers, and symbols to successfully create a password. Some wouldn't require symbols or alphabets in lower and uppercase.
Experts would suggest creating password phrases instead that are at least 15 characters long. Passwords should also differ from one online account to another. While all these could help you have a secure account or profile, the truth is that long and random passwords are hard to remember. A good way of dealing with this is using a password manager.
A password manager like LastPass and 1Password can be handy. You can create hard to predict and remember passwords without worrying about forgetting them. Password managers would also allow you to generate a password and store them in a virtual vault that is secure by encryption so that no one else could gain access to it.
Making Use of Two Facto Authentication
Aside from urging players to create a strong password for their betting account, many online casinos and bookies are also allowing people to set up two-factor authentication. It is a security system that requires two separate or distinct forms of identification to be able to access your account.
Commonly, it could be a one-time password that will be sent to the mobile number that you need to use to log in to your account. Some sites allow the use of biometrics using your mobile phone's fingerprint, face, or retina scanner. If you haven't experienced setting any of these up when signing up at an online casino, you can check further security settings once you already have an account.
Beware of Phishing Activities
If there is something hard to defeat in the online world, it's phishing. Phishing doesn't require advanced technology to take place. Vulnerable people or the ones who are unaware of what this is are the ones who could easily be a victim of phishing.
This is a method wherein cybercriminals trick you into sending important information that they could use to access your online accounts. It could come in a form of an email that looks official. For example, you might receive an email from a certain company asking you to log in or change your password. They might include a "click here" link where you can "log in" but what's happening is that you're directed to a different site and unknowingly feeding the attackers your information.
This is why whenever you receive such emails, you should always take a look at the email address of who sent it. If you want to be sure, you can also contact support from the official website. This way, they also get to know if malicious attempts are being made to scam customers.
Always Log Out
The biggest threat is usually the ones who are close and can easily have access to your device. This is why after you play on a casino site or bookie, it's best to log out. Usually, this is something that you shouldn't forget if you have a betting app installed as most of them would automatically log you out. However, if you're logged in on a mobile browser, you'll most likely have to log out yourself.
Aside from this, you should also allow log-in notifications. This way, if someone ever tries to access your account when you're not doing anything, you get to be notified. You can then change your password or log your account off on all devices where it is logged in.