How to Master Light in Your Photography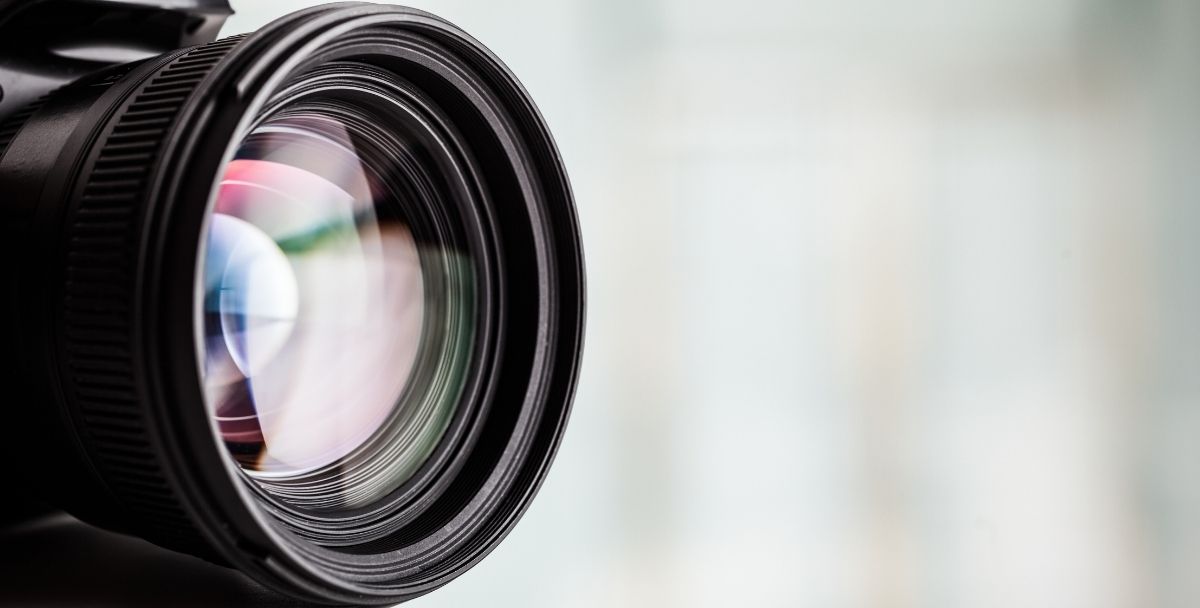 Whether you are a novice photographer or someone with several years of experience under your belt,  it doesn't matter when it comes to lighting. Whether you have a top of the range camera and lots of expensive equipment or an older camera you inherited, if you don't understand the different types of light and how they will work in your photographs then you are going to have problems.
Learning about the different types of natural light and how to use them to create great photographs is a skill that every photographer needs to learn. It is what makes the difference between a good photograph and a great one. Take a look at ClickASnap and you will see some really clever photography where lighting plays a huge part in really making the photo something special.
Wait for the right light
When it comes to natural lighting it might seem rather obvious but waiting for the right lighting is the way forward. Unfortunately this is something that not only takes time but also some practice. You need to understand what the light at different types of the day can do for your photographs in order to work out which type of light you need. Natural light is very varied, changing from one day to the next with the weather, the time of day and even the location.
You can change the location and the time of day easily enough, but the weather is out of your hands. This means if you are planning an outdoor shoot you'll need to do some research. Check out the weather, identify sunrise and sunset times for the day in question, and consider the location you will be visiting. When you take this kind of organised approach to your photography session you will be able to harness the best of the natural lighting. When you get to know a location well you will understand exactly what you are working with. However, sometimes nature will throw you a little something extra like a ray of sunshine poking through a cloud that can make a nice additional light source in your photo.
Remember just because the weather is looking less than perfect it doesn't mean that the lighting will be bad. If you want to create photographs that look a little darker and more mysterious, this could be perfect. You just need to learn how to work with it for maximum effect.
Block the sun
If you are taking outdoor photos and the sun is at just the wrong point you may think that your photo opportunity is lost. This isn't always the case, if you are taking a landscape consider if there is something that you can use to block the sun from directly shining at you. For example if you move so there is a tree in your foreground blocking the direct light you will get some interesting effects caused by the light behind the tree that will give your photo a more dramatic quality.
Just the right amount of light
Whether you are shooting indoors or outdoors you need to make sure you have enough light, so your photo isn't too dark. You can use diffusers to help with this, but it is also worth trying different angles for your photo. Sometimes moving just a little can really make all the difference.
Practice
The best way to master light in any type of photography however is to experiment a little. Practice with different settings and different types of light and see what works, and what doesn't for you. Once you have started you will get a feel for what is going to work really well, and this is something that will only really come with experience.