How to Make Web Design Decisions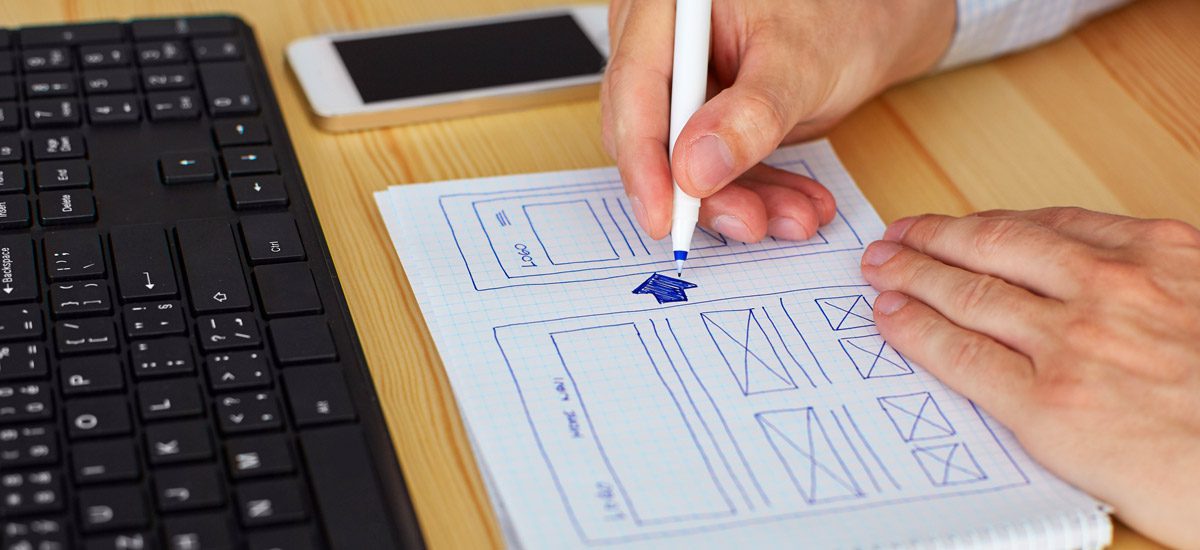 Today, we will be discussing how you make design decisions, what drives your thought process, and your decision-making while pushing those pixels to come out with that design you created. With that said, you have gone to school for design, or maybe you've read some books for design. Also, you might enjoy learning about design in your free time.
Thank you for reading this post, don't forget to subscribe!
Once you've been designing for a while, you have to start asking yourself the question of why do I tend to make this decision when I do this design, or why do I tend to line up typography like this? If you ask yourself those kinds of questions and self-examination like that, then you start to unfold how you make decisions, and that is what we will be going over today. How do you make those decisions, and therefore, how you can improve the choices you make while you're designing. There are three types of decisions or reasons why designers make decisions.
Experience Design
Experience-based design. This doesn't mean that you're doing user experience design, this means you as the designer are making choices based on previous decisions in your career. Therefore, you can base your decision on saying hey this has always worked, or this has never worked.
It's your experience that could be mixed with others' experiences, so this could also be a collaborative thing. For example, you're building a website and say I'm going to put a large image up here in the corner with a call to action, and then people could come back to you and say that works because they have seen that time and time again. It's a method that you know that works, consisting of experiences you've had in the past. This is what experience-based design is. You're using your past to help create modern designs.
Always make sure your web designer provides you with references and sample designs.
Reference Design
With referenced-based design, you're going to be looking at things that you like and imitate, not stealing, and using them to figure out why you want that thing and there you can find details from one web design agency. However, you're going to be referencing other work such as Dribble, Behance, and other designer's portfolios. You will find yourself saying, I like that and can use it for my project, but I have mixed feelings about this design. Referencing is a good thing as long as you're not duplicating or copying. You can reference the way that the designer used color and typography and white space. Then, that's another method you have at your disposal to make designs.
Gut-Feeling Design
This next tip may be a little tricky when it comes to defining it, but it comes down to your gut feeling. So, you're saying I have a hunch that this is going to work. Sometimes a design feels good, and it fits into what you're doing. Even though a user can't define why it doesn't feel right, there is something inherent in how a design makes us think. Therefore, as a designer, you may be moving things around, and as you've referenced what you want, and you have the experience of how you think it should look. With that said, when you place it on the canvas, you might feel that it just doesn't feel right.
In Summary
Making all three of these decisions are essential and valid. Therefore, you should know anyone that you want, but these decisions become powerful is when you start combining all three. At this point, you will begin to establish a design-conscious, and it starts to speak to you and say, based on these three decision-makers, that here is the right design.
So, understanding where a design conscience comes from; this is why designers make these decisions and how they make these decisions. When you look at these three methods of decision making, there's a way that you can improve the decisions you make in each one of the tips mentioned above. If you need help in making these design decisions, contact TOLS Multimedia. Of all the design agencies in the central Florida area, this orlando web design company has been around for over 15 years. So, contact us today for all your web design.