How to make money from a dating site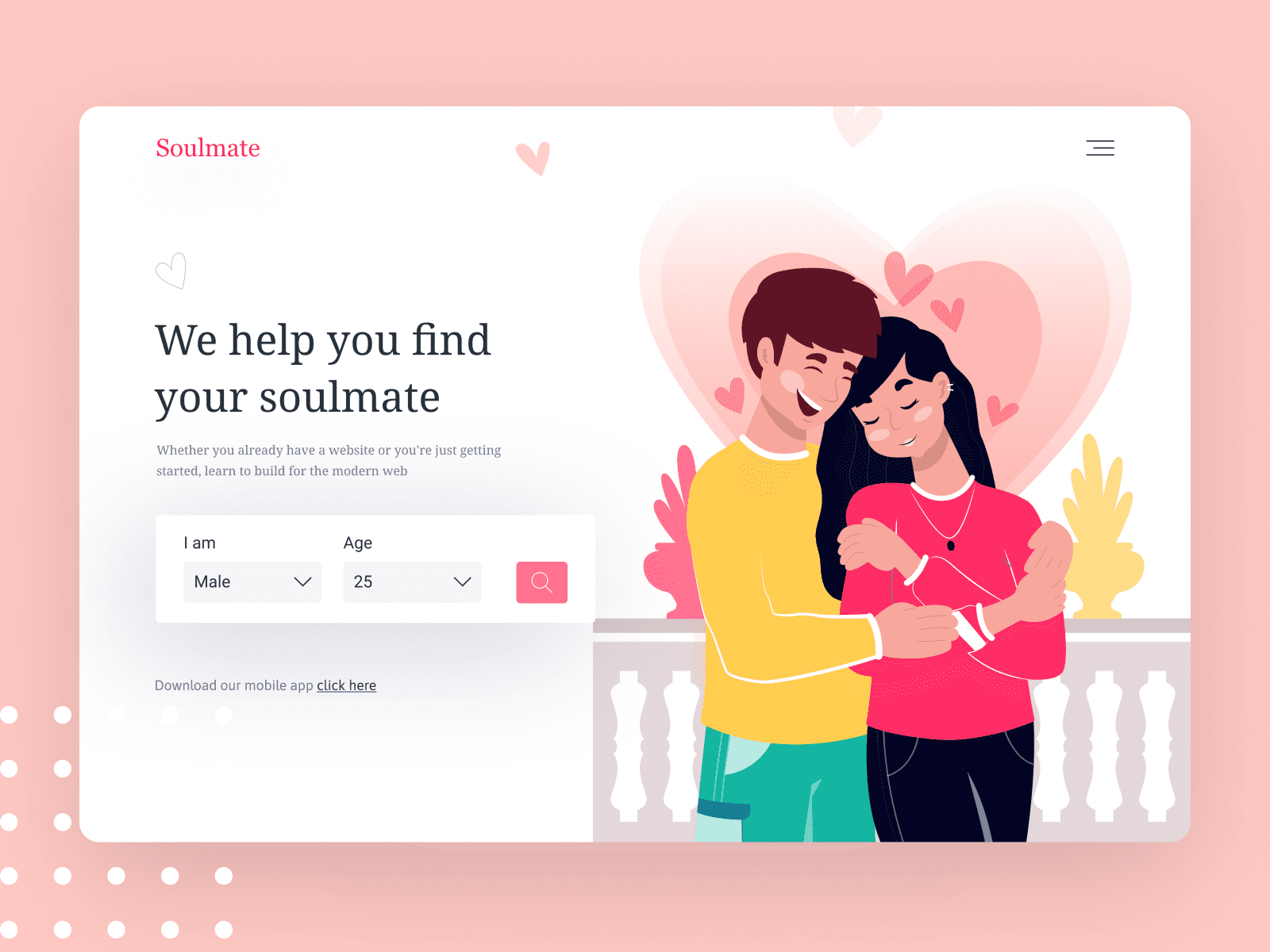 Dating sites are big business, and you are not making a misstep if you are trying to get a piece of the market share. Right now, it's projected that by 2024, the online dating segment will grow to have a volume of $4.23 billion. Yet, this niche has been thoroughly populated by various sites over the years, and that means you have your work cut out for you should you wish to try making money from a dating service. Naughtydate website can be considered a good example in this niche.If you're up for the challenge, here are the things you must do to make a profitable dating service.
What to start with?
When you're looking to create a site, the first thing that you have to do is come up with an idea about the type of dating service you would like to offer. In fact, most of your early stages of development will be based on putting together the right ideas and figuring how to make them work together. When you manage to determine the people that you want to help find romance, that is called your niche. For example, some dating services connect singles from a specific religion, culture, race, or sexual identity. After you are absolutely sure that you have the idea that you're sticking with for your site, it's time to get on with creating a name and working on your branding.
Naming and branding your site is important because these actions are the difference between making someone click on your site or scroll to the next available service. "Branding is everything," according to industry expert Adam Cohen-Aslatei. "The only way to defend a consumer app in an app store with millions of options is to build a brand that makes a difference in your consumers' lives."
You are probably never going to be technologically superior to some of the most established dating services on the web. It's also going to be difficult to find a new approach to dating sites. (It should be noted that if you have a completely original idea for a dating service, then it's important to use it.)
With those realities out in the open, your dating site needs to focus on branding. That is the primary means through which you can successfully insert your dating site into the market and make real money. What is involved in branding, though? Aside from the name of your site, which is significant, you should attempt to focus on the things that make your dating service unique. Do you have a bold and hot dating service? Then you'll want a logo that reflects that concept along with a color scheme that reflects that boldness. Moreover, you will need to ensure that form of the site reflects the functions. A fast-paced dating site can get away with a barer look than an established and methodical dating service.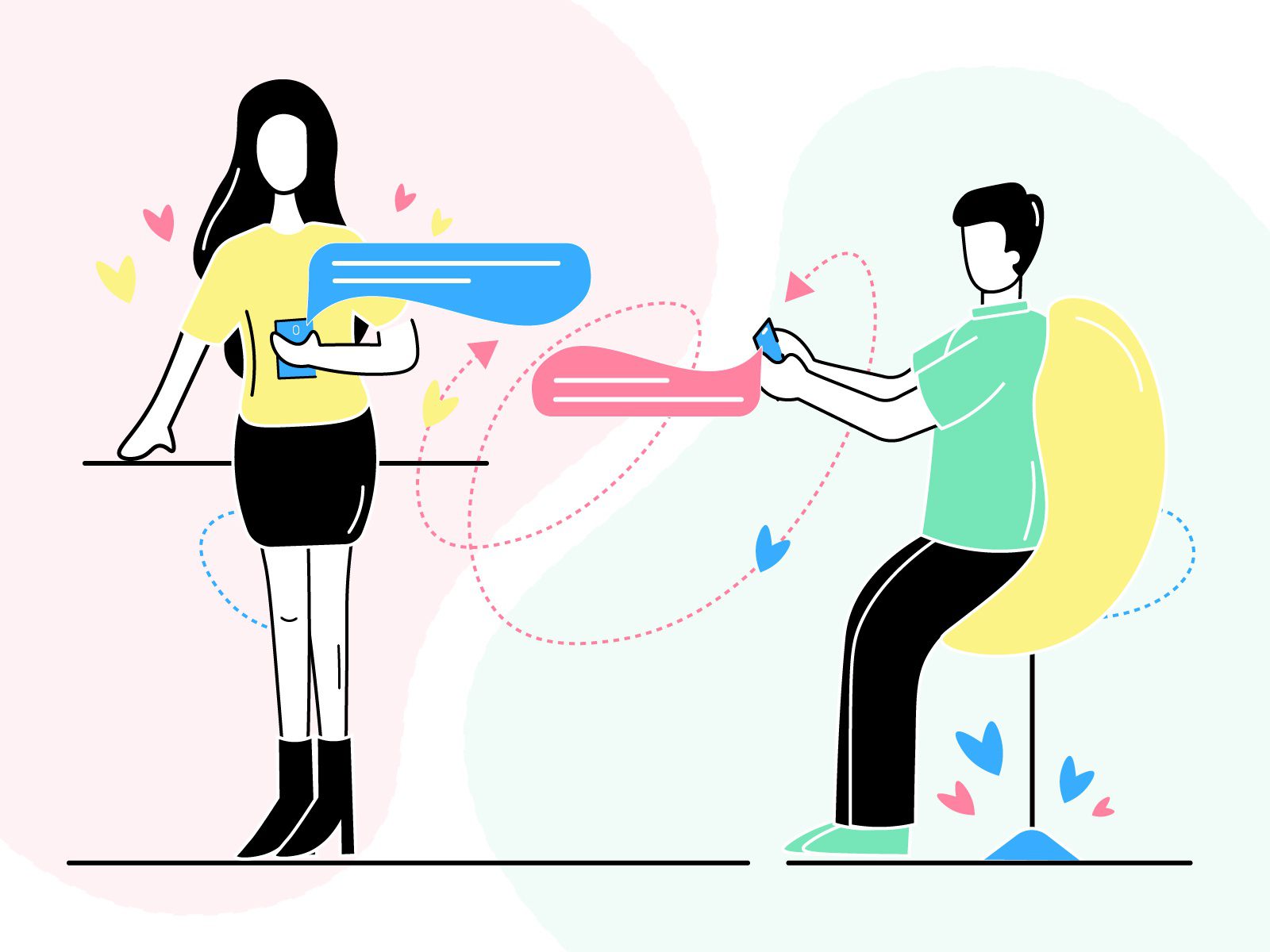 Analyze competitors
You cannot go into the realm of dating services blind. You have to understand the other people occupying this market in many different ways if you want to compete with them. There are some ways that you can look at these competitor sites for free, and there are other ways that are going to cost money.
First things first, you have to compile a list of websites that are like your own. You need to do SEO keyword research along with some intuitive searching to find out which sites are most like your own. Once you have a list of about 5 to 10 different services, you can start the evaluation process. Using a service that analyzes websites in terms of their traffic and competitiveness on the market, you can determine which of your competitors is the most successful. You should note that you can get a good idea of which sites are most successful by their subscribers, but that does not take into account their growth.
You can identify certain elements of the website that make it successful using a web analysis tool, finding out the referral sources for a website, keywords used to make it stand out in searches, and other forms of analytics. You'll get a host of different statistics to watch on your site, such as time on page, bounce rate, and page views, too.
Together, this information will let you know what the hallmarks of success are for the dating site so you can pursue them. Another form of analysis that you can look at for the website is the cost to the customer and their forms of monetization. You have to make money off of your website; how are your competitors doing it? Are they charging for ads, or are they using a form of affiliate marketing? Find out and determine if it can work for you, too.
You should also consider looking at their branding. You do not want to copy another website's brand. Let's say that again: do not copy a website's brand, layout, or anything else that is directly related to their website. It will not help you. Just get a taste of the general way that they use branding to drive traffic to their page. Are they a very stiff and formal dating service? Then you can try having a similar voice or open a dating service that goes in the other direction – a dating service that is more fun-loving but operates within the same niche as the site you researched.
Also, take a look at the way that they interact with their customers. Check out the site reviews and social media profiles. Look at reviews to see where the website is lacking from the perspective of the users. Does the website not have a specific function that would make it easier for people to interact? Guess what your site should include and advertise? If the website has frequent and open contact with its customers, you should probably do the same. Make it an effort to have a support line open when the website is launched!
Lastly, you need to see what tools the website is using to operate. There are web services available that can analyze a site and see what it's built with, giving you the chance to examine the tools or plug-ins that make the site operate so well. You can take the ideas that the competitor site had to learn through experience and apply them directly to your service to benefit quickly.
All in all, you should learn this lesson early on: it's fine to stand on the shoulders of your competitors, but make sure that you don't copy them, or you'll be in for an unpleasant website launch.
Determine the type of monetization
How is your website going to make money? Here's a hint for the answer, though: you should have several means of acquiring money on your dating service. We're going to review some of the different monetization methods available to you as a website operator. You can determine which ones would work best for you based on the advantages and drawbacks that they offer.
The first kind of monetization that your website could make is when you advertise another person's products on your website. As you might guess, it might not be the best choice because the kind of stuff they're selling on your site might not fall in line with the service that you're offering. If there is too much of a clash, it can make your users think twice about your site. However, if you vet the brand and make sure that you're working with quality companies, then it can work out well for you. Based on the model of affiliate marketing, such as Pay Per Sale, you can struggle to make money if the product is not related to your dating service. Still, working with the right affiliate can also have the opposite effect and let you make loads. You may also have a Pay Per Click model, where you get paid for people to just click on the ad on your site.
This option should be completely obvious: you sell memberships to your site. It's that simple – people pay to use your services to find their partners. The obvious benefit of this type of monetization is that it's simple. Moreover, you can calculate your income on a monthly basis with some kind of regularity. You can also use the price point on the website as a way to subvert competition: lower prices can attract customers. This is typically the best kind of monetization that you can offer on a dating service, but you'll probably want free options.
Some websites want the opportunity to advertise something on your website just to get eyes on it. Whether your members click on it or not is not your problem. That's the beauty of this model. It's less intensive on you, but you'll also only get a single set price every month instead of getting increased potential payment.
Partner with a search engine
Search engines like Google will offer you a service to place ads on your site for you for a small fee. They'll tend to make good choices with content that is relevant to your site. The pay might not be as grand, but it will be better quality than if you just allowed any other random site to post on your service.
Sponsored Content on Blog
Another great way to make money is to start a blog on your dating site. You will have the ability to serve the dating site by attracting customers to it with your take on romance. Once your blog is up and running, you can monetize it by allowing people to write sponsored pieces on the site. That is money in your pocket, and you get the chance to provide insight to your clients and foster partnerships.
All of these monetization options are fantastic, but you'll have to decide which ones will work best for your website. Take some time to tinker with your choices and make sure you're getting the money that you deserve from this dating site.
Additional features that can bring you more money
While the monetization methods that we've listed are all great, there are some other ways that you can get more money on your site compared with basic subscriptions. Use these methods to bolster your revenue streams.
Sell a Premium Level of Service
The first thing that you can do is make a premium account available on your site. Offer different levels of service, such as a basic account that costs $10 a month and provides them with access to some content, but not all of it. Then offer premium access to the site for $19.99 a month that includes all the content. People will get a taste of the basic website and want more, so they'll spring for the premium services.
Dating online can be a little difficult because you're not able to give your date a box of chocolates and flowers as you wanted. It's easy to overcome this issue, though. You can provide digital gifts for your subscribers to buy and gift to their friends. It's a simple thing to generate more revenue for your website, and you can introduce new ones all the time for different events and seasons that will continue to sell!
There are many other add-ons that you can sell on your site that will give your income a boost, but it's easier to personalize based on the theme of the website!
Trying to establish an online dating service can be a long and arduous process. Yet, the information that we've listed throughout this article outlines the basic needs of your website. These are things you must take into account before launching your site, and you must also revisit them as time goes on. Just remember that every single online dating service starts off with a good idea. So, when you're preparing to get your site together, make sure that you take time to flesh out all the ideas you've had, write them down, and start laying the foundation of your future!