How do gambling habits change from country to country?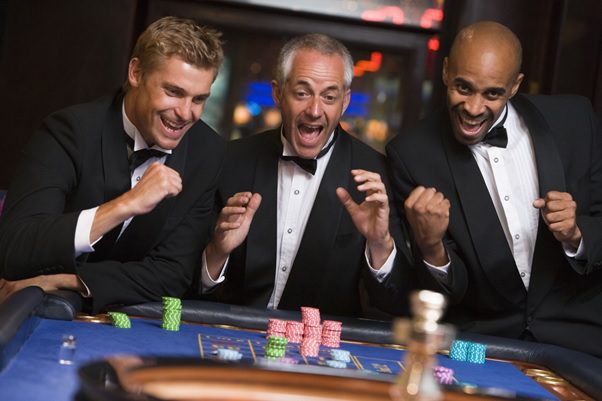 The ongoing popularity of gambling shows that people all over the globe love to play casino games. Of course, the global gambling sector has seen a real explosion in popularity recently, thanks to the latest online casinos. These iGaming platforms use advances in digital technology to make casino games easier to access for people all over the planet. As a result, more and more people are playing casino games on these tech-heavy sites.
Although people from different countries like to gamble in this way, it does not mean all their gambling habits are the same. But how can they vary?
Type of games people like to play
Perhaps the most significant difference you will notice is what games people play. Slots, for example, might be popular in general, but you can see specific types of slots played more often in certain countries. The most popular slots in India illustrate this and show that slots with historical themes are popular, as are movie/TV tie-ins (like Game of Thrones). This is different from the UK, where sports-themed slots are popular, or Canada, where players seem to like games based on themes of nature (like Wolf Gold)
It is not just certain types of slots that appeal to people from different countries. The same is also true for classic casino card and table games. Players in European countries like Denmark and France love the strategic nature of blackjack, for example. The Japanese, however, enjoy playing Pachinko more.
How regularly people gamble varies
It is also true to say that how prevalent gambling is and how often people gamble changes too. India, for example, is thought to have around 80% of the population gambling a few times per year! Although Australia might only have about 39% of the population gambling, those who do are thought to place wagers daily. The UK is also a real gambling hub and is estimated to have at least 46% of the population gambling once every few months.
How much people gamble can vary between nations
It is also wise to consider differences in how much is spent in various countries by their gamblers. Players in China spent $36.5 billion in 2019, while those in the USA spent $35.5bn. That illustrates that the amount of money gamblers like to play within various countries can vary considerably.
Why do gambling habits change from country to country?
In essence, it usually comes down to culture and what people in various countries value in terms of casino games. Any differences can also be due to the available games, whether countries have fast 5G networks to encourage online gambling and how much free time people have in various nations to gamble.