Fourth BSV Hackathon Winner Targets Tutoring, Language-Learning Industries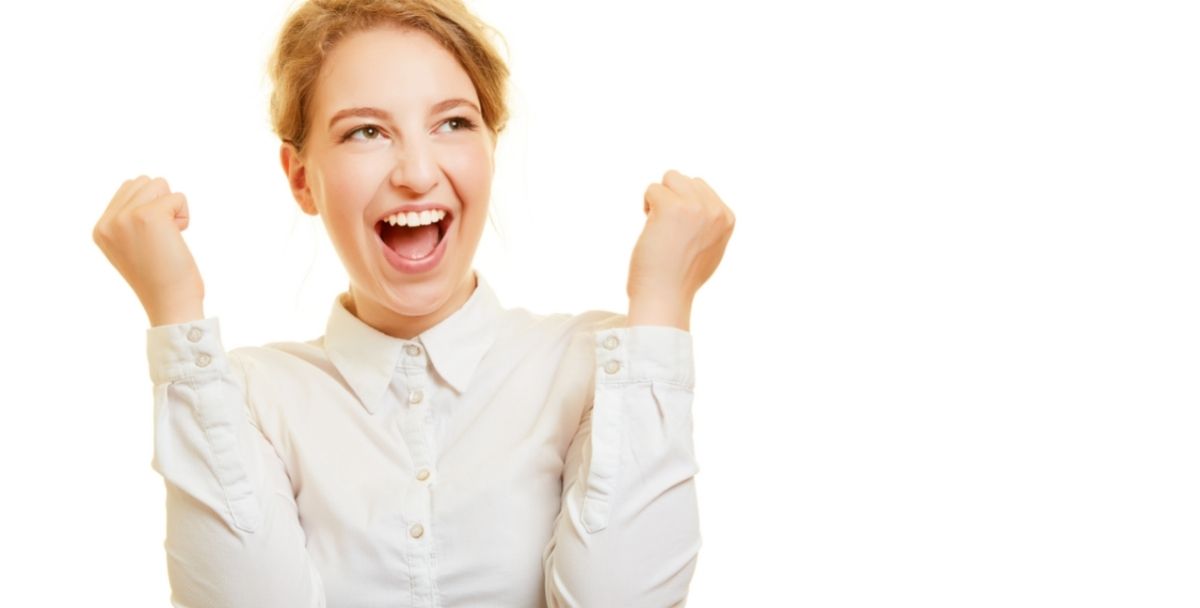 Bitcoin Phone, the winner of the fourth BSV Hackathon announced at the CoinGeek Conference on October 7 provides a unique utility and targets tutoring and language-learning industries. As first-place winner, Joe Thomas of Canada, the creator of Bitcoin Phone, has received $50,000 worth of BSV.
Thomas, along with representatives from the two other finalists, loyalty point app TKS Pnt and video streaming platform CATN8, presented Bitcoin Phone to a live panel of judges composed of Bitcoin white paper author and nChain Chief Scientist Dr. Craig S. Wright, Technical Director of the BSV Infrastructure Team Steve Shadders, Managing Director of Private Equity at BSV Hackathon major sponsor Ayre Ventures Paul Rajchgod, and former CEO and Chairman of marketing agency Deutsch Inc. and TV personality Donny Deutsch.
Thomas, who was very straightforward and eloquent in his presentation, began by explaining what it took for a voice call over the Internet to be done during the earlier days of the Internet and comparing it to what Bitcoin Phone can do now that connections have larger bandwidths and faster speed.
"If you told someone back then—and this is a commonly debated topic—'I'm going to do a voice call over the Internet.' They'd look at you a bit funny. And the reason for that is you're essentially telling that 'I'm going to take an IP packet, I'm going to turn it into audio, and I'm going to play it through the telephone. And someone else is going to decode that and play out through their speakers. They'd tell you, 'Just pick up the phone and call somebody,'" Thomas explained.
"You can call people, you can pay for them, you can set your rate, whatever you want. What you're doing is you're taking your audio data and you're taking your money. You're putting it into a Bitcoin packet and you're pushing it into the network. And by doing so, anyone on the network can listen in, decrypt your data if they have the appropriate keys, and listen to the audio that you're sending. And your peer will do the exact same thing in reverse," Thomas added.
Using the "Voice Over Internet Protocol" on the BSV network, Bitcoin Phone hopes to accomplish for BSV what VOIP leaders like Skype did with the Internet protocol. By targeting a specific target market that is inclusive in that not only students and language-learning or tutoring experts can benefit from it, but also psychologists, therapists, counselors and other skill-learning professionals, Bitcoin Phone widens the industry use of BSV.
"We're really targeting the tutoring and language-learning services. And these are both 6 and 13 billion-dollar industries. And we're attempting to disrupt them. So nowadays, if you want to hire a tutor and if you want to hire someone to help you learn a language, the platform that you do it on will charge somewhere between 15-30% in fees. But we're able to bring that down to almost peanuts. And we're able to that because of BSV," Thomas pointed out.
Why BSV? Simply because it is the only scalable public blockchain that offers an extremely high throughput that can surpass the VISA network's capacity at the lowest transaction fees. It is not only efficient, but also practical for businesses to use—not only for payments, but for a wide array of utility, as exemplified by Bitcoin Phone.
"This is the cheapest and most efficient way to do transactions. No other blockchain as we know can support this at scale. And no other Bitcoin is cheap enough to support this. We thought about using Lightning, but it was a mess because we have to hop between six or seven different people and half the time it may not even work. And we're also limited by the bandwidth of these smallest connections in that lightning path," Thomas revealed.