A Comparison of ERP Software
When it comes to managing a business, enterprise resource planning software is essential. With so many ERP software platforms, it can be difficult to compare the options. With this comparison, business users will find it easier to choose the software program that will offer them the greatest benefits for their business.
What Is ERP Software?
ERP stands for enterprise resource planning. ERP is a type of software program that can be used to collect, manage, store, and even interpret the data gathered from a business. With ERP software comparisons, business owners will be able to make the right choice for their needs.
Benefits of ERP Software
Deciding which technologies, a business needs can be stressful for owners. There are so many things to consider. ERP software is essential for business owners. This software offers the following benefits.
This software standardizes many of the day-to-day business processes.
ERP software also allows for a better level of collaboration among employees.
With this software, business owners can rest assured they will have a higher level of security for their data.
ERP software also helps to improve supply chain management.
This software is also fully scalable.
ERP software allows for a better level of regulatory compliance.
With the right ERP software program, business owners and their employees will be able to work more intuitively together for a seamless operation. It takes time to help everyone get on board, but the results are promising for businesses of all sizes and types. Businesses that are not using this type of software package are missing out on many advantages that make running an operation easier.
Comparing ERP Software Platforms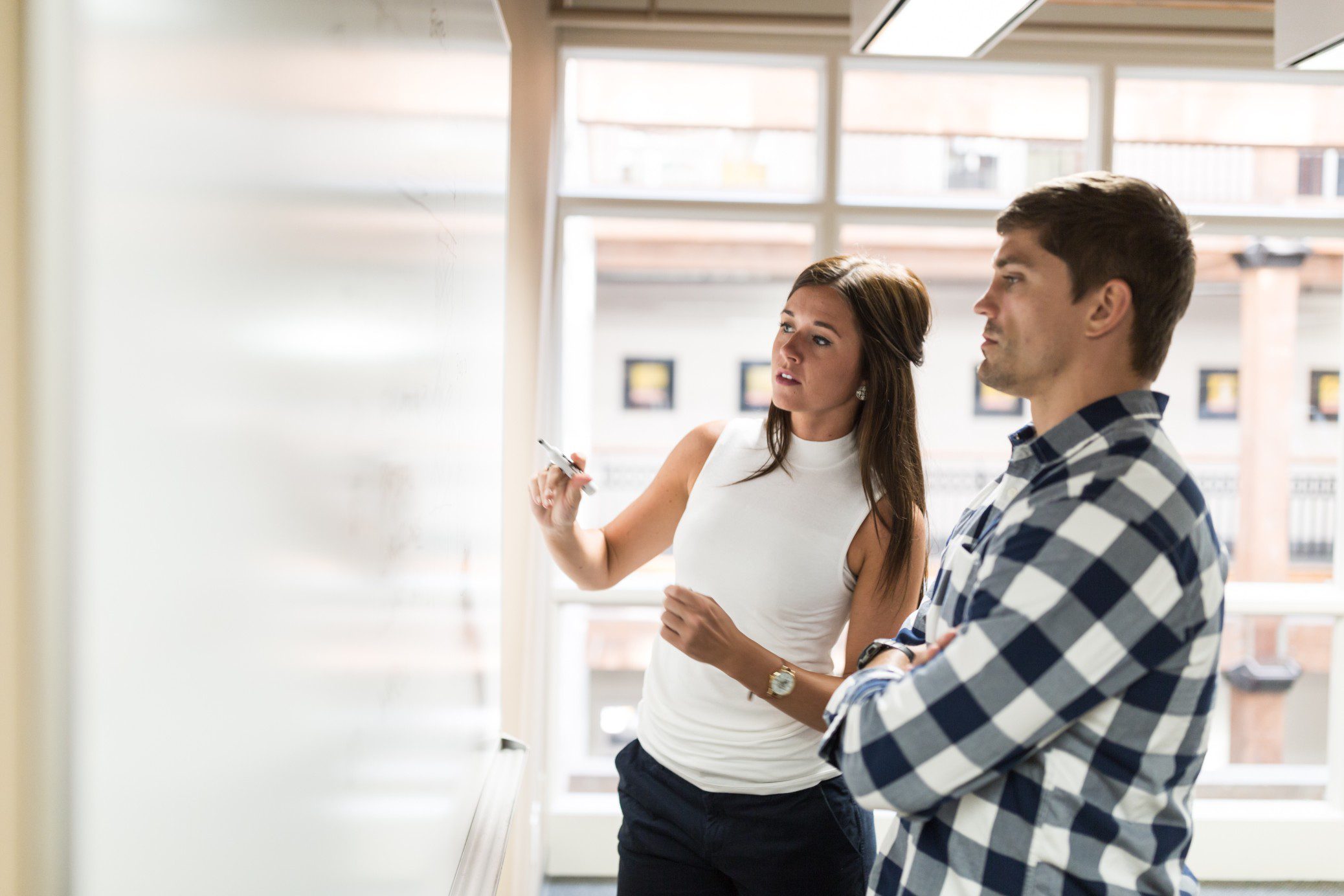 Multiple companies are offering ERP software platforms. Knowing the differences in these programs is critical for making the right choice.
ORACLE NetSuite: ORACLE is a software company many have learned to rely on for their businesses. NetSuite is not the most powerful or user-friendly ERP option. It does include the expected features like inventory management, financial platforms, purchasing management, and manufacturing management. It is lacking in product technology and lacks functionality.
IFS Applications: IFS Applications is a sound all-around ERP software platform that truly delivers to its users. It shines in the areas of product technology, sales management, purchasing management, and quality management. It earned a 100% score on inventory management.
Xperia: Unfortunately, as many business owners have discovered, Xperia simply does not perform at the level even some of the least-popular ERP software packages. The Xperia Executiv Solution Series does not measure up well against solid applications like the IFS version.
SYSPRO: SYSPRO is lacking in technological advances, but it shines in sales management with a 100% score. It also shines in purchase and inventory management. SYSPRO is a favorite among many business owners because it allows them to streamline their purchasing and inventory options.
SAP: SAP ERP Software performs well in almost every area. It received a 100% rating on quality management, purchasing management, and inventory management. SAP certainly shines in many areas. It outperforms NetSuite and Xperia.
How to Choose an ERP Software
Multiple factors should be considered before a business owner chooses an ERP software platform. The following are some factors business owners should consider before making a choice.
The IT department should have a say in the decision. Business owners should always consider the needs and wants of those who will use the software daily.
It is important the platform is flexible and scalable. If the software cannot grow with the company, it will quickly become useless.
Without mobile user support, ERP software will not be beneficial for businesses. Many employees will need to access the platform from their mobile devices.
Checking the reviews and testimonials of the ERP software company is also essential. If the reviews are not positive and there are a lot of complaints, it would be wise for business owners to look elsewhere for these services.
Ease of use is also critical. If the interface is not easy to use employees will find it too cumbersome and will not want to use the software.
Although many business owners look at the upfront pricing, it is also important to consider the long-term costs of ownership. Business owners need to know how much the software will cost them each month and if there are any other ongoing fees involved.
Research Is Critical
Deciding on any ERP software package takes time and should never be rushed. Researching the different software packages is critical. The more a business owner learns about their options, the better equipped they will be to make the right choice for their software needs.
Whenever possible, it is helpful for business owners to use trial options to help them try out the interface for ease of use and function. It is wise to choose a company that offers extensive training for business owners and employees. Learning every nuance of the ERP software takes time, but is worth the effort.
ERP Software Offers Better Visibility
ERP software offers many benefits, including those listed above. In addition to those benefits, is visibility. Once ERP software is used in a business, there is complete visibility.
At a glance, business owners will be able to access all the data they need for performing their day-to-day business operations. With this software, business owners and their employees will have access to every aspect of their business data, all packaged in a neat interface.
Business owners will be able to look at their inventory numbers at any time. By knowing where they stand with inventory, owners and employees will be able to make pragmatic purchasing decisions. With this software, there will be less waste and better management.
Conclusion
Comparing ERP software packages is not always easy. It takes a concerted effort and proper research to learn about the components of each package and how effectively they work together.
Using this guide will help business owners to find the ERP software platform that will offer the biggest advantages. With ERP software, business owners can better evaluate and manage their business goals with a seamless package of software options.