Different Ways to Apply for SBI Credit Card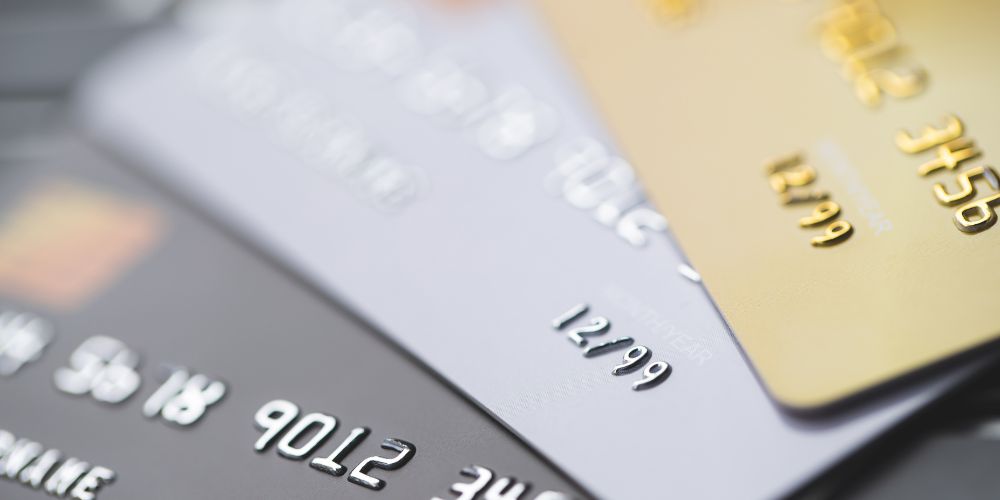 If you enjoy shopping online as well as at physical stores, you must know of the benefits of using a credit card for your transactions. One such credit card that offers attractive benefits, not only in the form of competitive interest rates but also exclusive partner offers, is the SBI credit card. So, if you are considering a new credit card for your wallet, you should definitely take a look at the features of this attractive array of cards from the State Bank of India.
Thank you for reading this post, don't forget to subscribe!
[Read More: Process to Fill SBI PO Form Online]
What's Impressive About the SBI Credit Cards?
The State Bank of India has actually put forward an impressive list of credit cards for modern customers. Some of them are as follows:
A Card for Everyone
Whether you are looking for fuel benefits, want to save more on your shopping trips, or avail offers when you travel, there is an SBI credit card for you.
Valueback and Rewards
You can earn valueback and rewards against online and offline shopping on multiple SBI credit cards such as the IRCTC RuPay credit card, SBI BPCL credit card, etc.
Access to Luxury
Some of the SBI credit cards offer complimentary membership to top hotels such as Trident with an opportunity to earn reward points against stays.
Savings on Fuel
SBI has co-branded cards that let you enjoy a surcharge waiver of up to ₹100 in a month, which makes it ₹1,200 in annual savings.
Immediate Cash Access
The SBI Encash facility lets you apply for a loan above or within your credit limit and get it approved within 48 hours, which can be repaid over EMIs of 12, 24, or 36-months.
Ideal for Balance Transfer
The low interest rate makes the SBI credit card perfect for availing the balance transfer facility and doing away with payment of interest charges on multiple credit cards.
Complimentary Lounge Access
Some SBI credit cards come with complimentary airport lounge access, which lets you visit your nearest Visa/ MasterCard lounge and enjoy free food and comfortable seats before you board your next flight.
The list is long and interesting! If you would like to enjoy these benefits too, you can easily apply for a credit card.
How to Apply for SBI Credit Cards?
There are both online and offline methods to apply for an SBI credit card:
1) Get a credit card online via SBI Card official website
To apply for a credit card through SBI's official website, here are the steps to follow:
Go to the 'Credit Cards' page.
Click on 'Apply Now'.
Fill in the online application form.
Click on the 'Submit' button.
View your credit card offer.
Select the offer and get verified by the SBI Card team.
2) Apply for a credit card via SBI Card partner Bajaj MARKETS
To apply for a credit card via Bajaj MARKETS in a few quick and easy steps.
Visit www.bajajfinservmarkets.in.
Click on the 'Apply Now' option.
Enter a few details: registered phone number, birth date, etc.
Check your offer and view the range of credit cards from SBI.
Select the one you like and submit your application form.
3) Apply for a card offline at the State Bank of India branch
You can apply for an SBI credit card offline by submitting the duly filled and signed application form along with the requested documents (identity proof, address proof, and income proof) to an SBI representative at a branch.
Once you have submitted the credit card application via online or offline methods, you will be provided with an Application Reference Number. You can use this number to track the application status of your SBI credit card via the bank's website. It would either read as 'In-progress', 'Approved', 'Dispatched', 'On-Hold', or 'Disapproved'.
Wrapping up!
SBI credit cards offer a host of ways to make the most out of your credit card. As each card variant has unique features and benefits, you should take a look at them in detail before selecting the right one for yourself. You can refer to the official SBI Card Partners or visit the bank website to assist you with your research. You can also choose and compare multiple cards before you settle for your ideal card.