Types of Car Insurance Plans Available at ACKO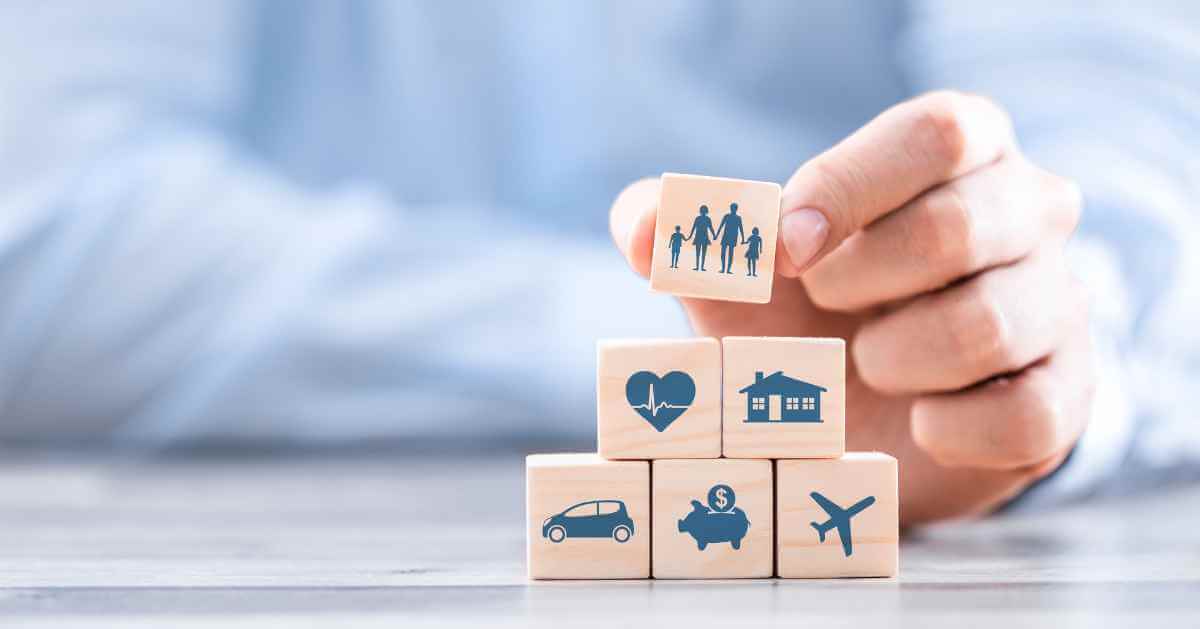 Car insurance is very important for the car owner. If your car faces an accident, you can claim money from the insurance company for your damage. AKCO is one of the best car insurance companies because of its zero-commission model, availability of low-cost insurance and the most important thing is after any damage to your car you can claim money from the company in a very convenient way. This hassle-free claiming option makes AKCO car insurance a popular choice among car owners.
ACKO provides several options for their car insurance online and the options are the following.
Third-party Coverage
In the context of car insurance, the term "third party" refers to anyone other than yourself and the insurance company. It includes other drivers, passengers, pedestrians, or property owners who may suffer injuries or property damage as a result of an accident involving your vehicle.
Own Damage Cover
Own damage cover protects your vehicle from various risks and damages. It includes coverage for collision damage, theft, fire damage, and damages caused by natural calamities. It provides financial protection for repairing or replacing your vehicle in these scenarios.
Comprehensive (Basic)
Comprehensive coverage combines protection for your vehicle and damages to third-party vehicles and property. It safeguards your vehicle against risks like theft, fire, natural disasters, and other covered perils. It provides extensive coverage for various risks and damages beyond just third-party liabilities.
Comprehensive (Super Saver)
ACKO offers special car insurance coverage that provides enhanced benefits and convenience. With this coverage, you receive all the benefits of comprehensive insurance, along with a seamless claiming process. If you make a claim, ACKO will arrange for your car to be picked up, repaired at their partner garage, and returned to you. The best part is that you don't have to spend any money during this process. However, it's important to note that failure to inform the company before claim-related repairs may result in a penalty of Rs 5000.
Zero-Depreciation (Basic)
In a standard car insurance policy, the insurer takes into account the depreciation of the vehicle's parts and components over time. When a claim is made for repair or replacement of damaged parts, the insurer considers the depreciated value of those parts and deducts it from the claim amount. However, with Zero Depreciation coverage, the insurer agrees to cover the entire cost of repair or replacement without factoring in depreciation. This means that the policyholder can receive a higher claim settlement amount, as the insurer will cover the full cost of the parts.
Zero Depreciation (Smart Saver)
This is an amazing car damage coverage plan by ACKO. In this plan, car owners will get all the benefits of Zero-depreciation (basic) at a discounted price. At the time of claiming the company will pay everything but the car owner just have to pay only 5000 Rs as a deductible charge.
Zero Depreciation (Super Saver)
If you need both benefits of comprehensive and zero depreciation insurance then Zero depreciation (super saver) will become the best option for you. ACKO's zero depreciation (super saver) offers not only the benefits of two insurance but also you can experience the super claiming by purchasing this insurance.
Motor Compulsory Personal Accident (Owner-Driver) Cover
As per law, it is mandatory to have personal accident coverage along with the 3rd party insurance plan. And this plan full fills this requirement. According to this plan, the nominee of the insurance policy will get a big amount of money if the car owner dies or gets a permanent disability while driving the car.
Therefore, ACKO's range of car insurance plans make it a popular choice among car owners looking for reliable and convenient coverage.