Popular Casino Games: Blackjack Guide for All-Level Players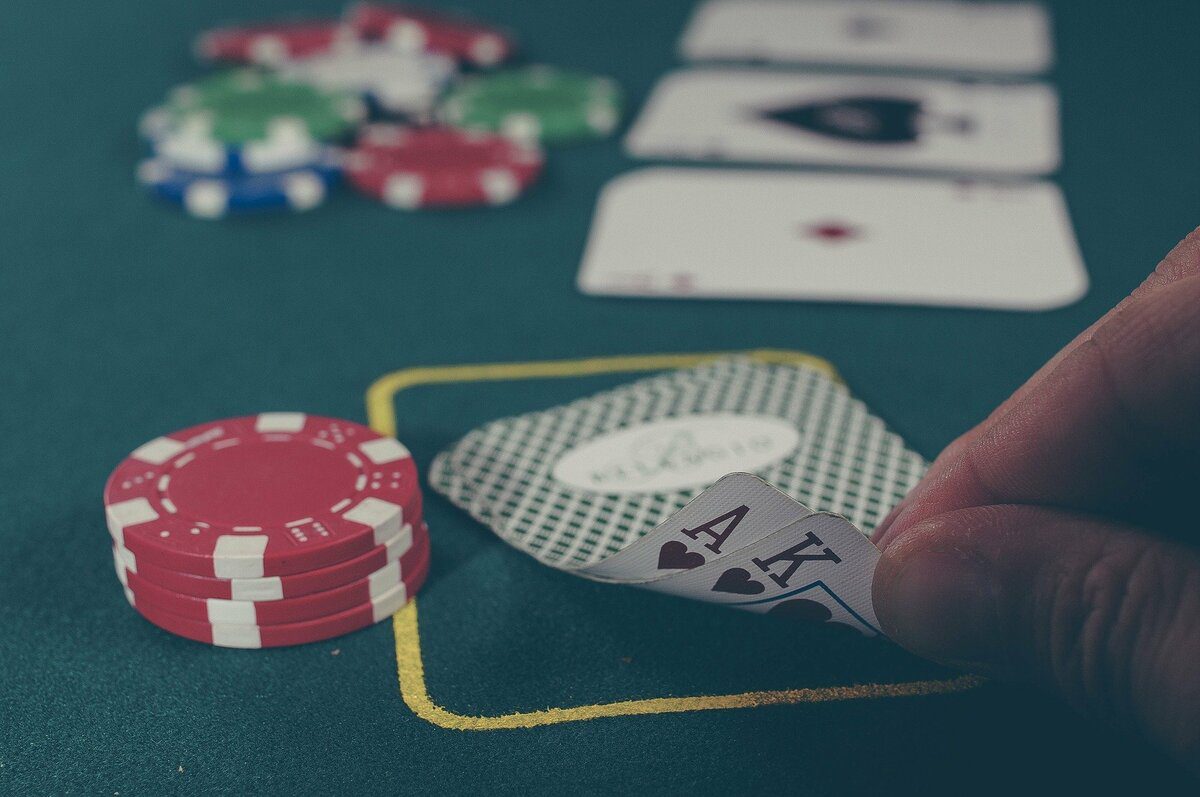 Without a doubt, Blackjack is one of the most widely played online casino games ever. Slots and poker are right there too, but, today we are going to get a closer and more detailed look at Blackjack. This guide will help you master the game regardless of your previous playing experience. You can get useful information if you are a beginner and if you are an advanced player too.
The Game: A Bit of History
This is for beginners. Let's assume that you don't know anything about the game but are eager to learn. Let's start from the very beginning, the game's history. Blackjack was first mentioned in the book "Don Quixote." There are characters mentioned in the book who play a game known as ventiuna. Translated from Spanish, this means "21".
At that time, the game was played with a different deck of cards with the 8s, 9s and 10s removed. We are talking about a 400, or maybe even 500-year-old game. And how did it become known as 21, you wonder? Well, early casinos had bonuses for every player that got an ace of spades with any black jack (either clubs or space). The winning hand was named Blackjack, and that is how the game got the name we know it for.
Modern Version of Blackjack Explained
Another fact that makes the game so popular is that it is relatively easy to play. The version we know and play today uses a regular deck of cards, and suits are not important and are ignored when playing. Each card has a point value depending on its rank. The 2s are worth two points, the 5s are worth five points, the face cards are worth ten points each, and the ace cards are ranked the highest, and they are worth eleven points each.
For starters, the players and the dealer start the game with two cards each. In the beginning, they can take additional cards or choose to keep their current total. If the total value of their cards is more than 21, they are out of the game. If a player's total is less than or exactly 21, and he/she has a higher total value when compared to the dealer – that player is the winner. On the other hand, if the dealer has a higher value or the player is bust – the player loses all the money they bet on that hand.
It is essential to know that the players don't play against each other; they play against the dealer. So, it can happen for a player to win with 18, and another player can win with a total value of 17. They don't compare values between each other, only with the dealer.
Play Anywhere, Anytime: Online Blackjack Explained
Luckily, tech advances have made it possible for gamblers worldwide to enjoy their favorite games online, including Blackjack. The thrill, excitement, and enjoyment are the same – and, as for convenience – being able to play from the comfort of your home undoubtedly makes online casinos the better choice.
You can log into a trustworthy online casino, such as Rizk, LeoVegas Casino, Playzee, and many others, and start playing. Besides convenience, online casinos also offer registration bonuses. Beginners will find this especially beneficial. You can practice without risking real money, and once you get the gist, you can start betting and playing for real money. Just do your research before you start playing, read casino reviews, and most importantly, have fun!
Blackjack for Beginners
Here we are going to discuss the basic tips and tricks you need to know as a beginner. Once you try out the online casino bonuses and get the feel of the game – it is time to understand the rules. As a player, you have these options: hit, stand, double down, split, and surrender. If you play online, you can click on the option you choose, and if you play in a land casino, you can speak your mind.
After a couple of games, you will start implementing your own tactics, you will get to know the game better, and your intuition and luck will help too. It is a process, a fun process that provides the opportunity to win real money.
Blackjack for Experienced Players
A fun aspect of the game is the notion that you can get an edge over the house (the casino) by altering your gameplay in accordance with what's currently going on in the game. Here is all that explained through an example.
Picture this. If you play roulette, you know that there are 38 slots on the wheel. Meaning, your odds of winning are 37 to 1. But what would happen if a ball lands on one spot and it stays there? And it is in no way ever possible to hit that number again until the game is reset? In this case, the odds will change – now, instead of having a 37 to 1 chance, you have a 36 to 1 shot. If we continue down this road, and as more numbers get taken – the better the player's chances. As the odds improve, so does your edge over the casino. Roulette doesn't work this way, but blackjack kind of does.
Once a card is dealt in Blackjack, it is no longer in the shoe until the game is restarted. This means that if a player keeps a close eye on the ratio of high to low cards, they can bet more money once the deck has a large number of high cards left.