Best Lifestyle Bloggers You Should Follow on Instagram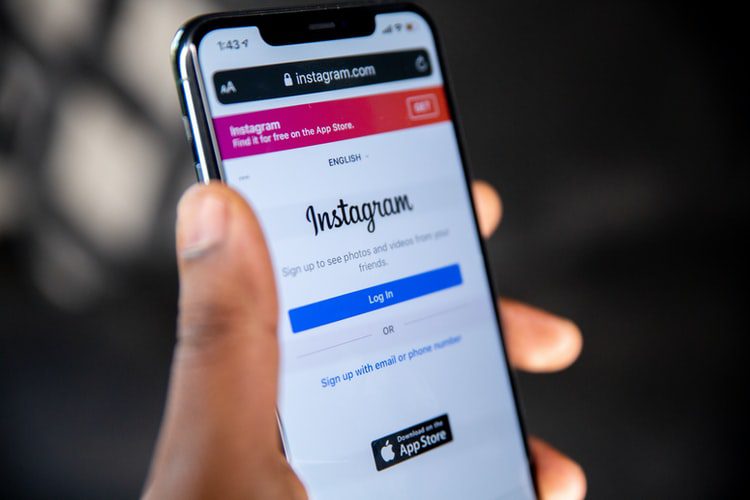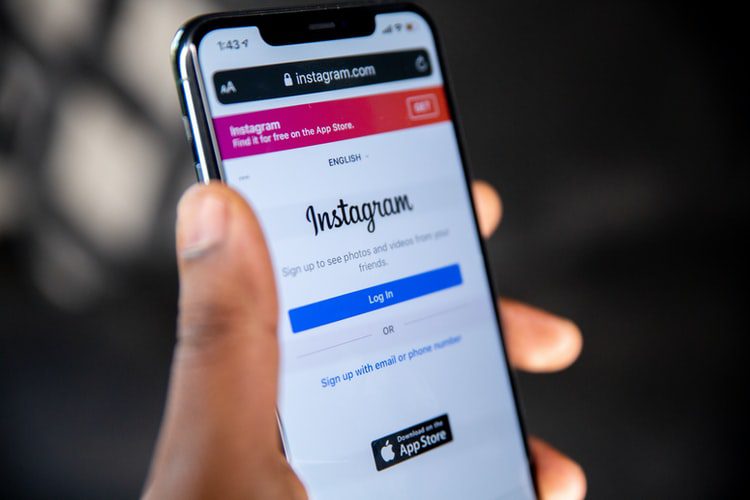 Instagram is one of the platforms where people can showcase their skills and thoughts on the things they experience. This trend has given birth to a whole new industry. People, especially women, have become exceptional individuals who blog about different things including technology and gadgets, cars, food, lifestyle, fitness and many other things.
If we talk about lifestyle bloggers alone, they have become quite famous across the world. These influencers have amassed millions of followers because of their impeccable capabilities and taste. Also, they are known to have an eye to capture the beauty of the world and add more creativity to their posts. These people have their own style of promoting ideas, products and services, brands and other things. You can use Centurylink internet to follow these individuals and learn from them. Here are a few lifestyle bloggers whom you can follow and get inspiration from:
AspynOvard
No. of Followers: 2,100,000
You can follow Aspyn if you want to get some inspiration for starting a career on YouTube. She lives out of Utah with her daughter and YouTube sensation Parker Ferris who is her husband. And she shares some cute pictures of her outfit and Cove who is her daughter. She looks amazingly cute in her cute night outfit sharing moments with her daughter and nature. One of the unique things about her profile is that she has a pastel-toned feed that makes her a deserving influencer for brands like EOS, Barilla, Shutterfly and many other known brands.
Lauren Conrad
No. of Followers: 6,000,000
The Reality Star is considered as one of the best lifestyle influencers because of her artistic profile and feed, reliability and social media skills. Lauren is a savvy businessman and has a couple of clothing lines and other ventures under her wings, some bestselling books and her lifestyle brand as well. Her Instagram feeds are quite consistent and elegant.
Rachel Parcell
No. of Followers: 1,100,000
She is not only a lifestyle blogger but also a jewelry designer who lives outside the Salk Lake City with her family. She is the mind behind Pink Peonies as a place to document the things that she loves in life and it has become a creative venture where she shares daily outfits, home styling and decor tips and useful beauty tips as well. If you are into getting the latest ideas on home decor, she can be a helping hand for you.
Caitlin Covington
No. of Followers: 1,200,000
Caitlin who is the creator of Southern Curls and Pearls is one of the self-proclaimed Southern Belle from Charleston, NC. She got tremendous attention when she shared a tweet about her fall outfits. Caitlin knows how to create attention and get more engagements as she has more than 600 comments on almost all her posts. A few brands including Tree Hut, Ulta, Aveeno and a few brands that she has worked with recently.
Chelsea Kauai
No. of Followers: 1000,000
Chelsea is known for outstanding posts and has a background in photography, a journalism degree and her capabilities being a designer. She was someone who never knew that she will become one of the most followed lifestyle influencers of the world. Her amazing photography and storytelling skills were the secret ingredients that made her become part of such a huge community where many brands from different niches ask her to blog about them. She works with brands like Four Seasons, Canon, Hyundai and many other brands. She has a mission to lead a life that is always on the move and has a purpose.
Wrapping Up
Lifestyle bloggers not only become famous online as they're known for their amazing skills and creativity throughout the world. These Instagrammers also earn money for endorsing brands and by creating different sub-brands that increase their net worth as well. Lifestyle blogging is also a great hobby as well that helps you get the attention of brands and other bloggers as well. You can get a lot of inspiration from bloggers mentioned above and walk in their footsteps.